Gluten Free Bread. There's just something about that word that just sounds homey and delicious. Everything from the scent of freshly baked bread filling the house to dunking a warm hunk of it in a bowl of soup just seems to fill you with the warm fuzzies. It's one of the first things people fret about giving up when they first go gluten free. Well, what if I were to tell you, you can still enjoy all your favorite breads gluten free?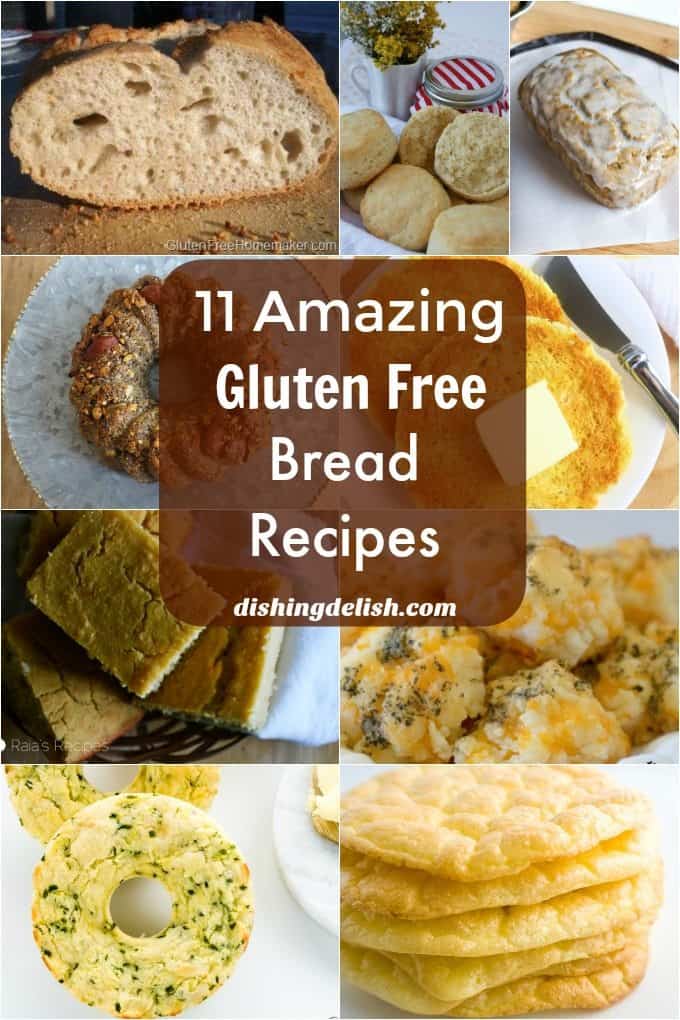 I've scoured all over the internets until I found all the very best gluten free bread recipes. With just a little bit of time, you can have your all of your favorite kinds of bread fresh out of your very own oven or Village Bakery bread machine, ready to enjoy!
Gluten Free Cheddar Bay Biscuits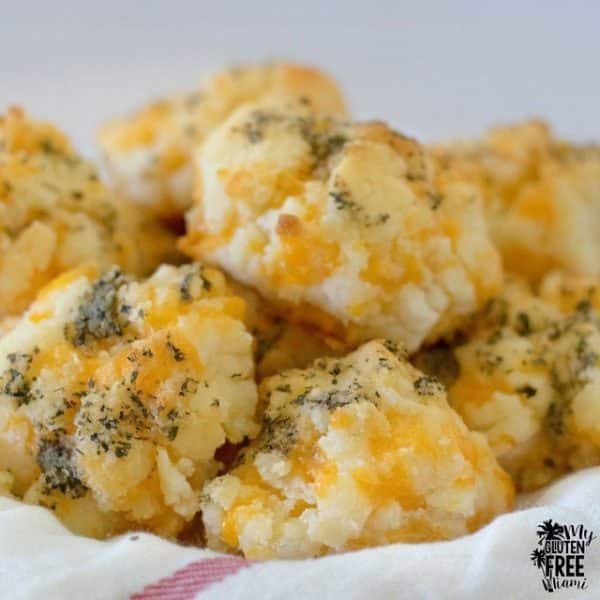 Who would have thought that cheddar biscuits would be so easy to make gluten free?
Photo via My Gluten Free Miami
---
Harvest Bread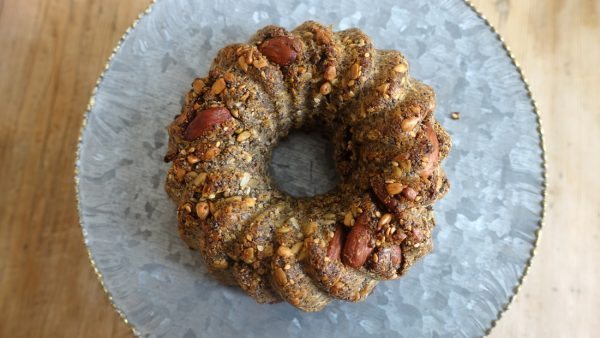 This gluten free bread has so many nuts and seeds in it, it's almost a meal in itself.
Photo via Gluten Free with Emily
---
 French Bread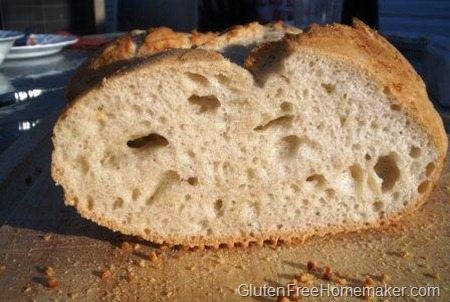 You could use this gluten free bread for sandwiches or garlic bread, or even make some pizza bread with it. I can't decide which to make first!
Photo via Gluten Free Homemaker
---
Two Minute Low Carb English Muffin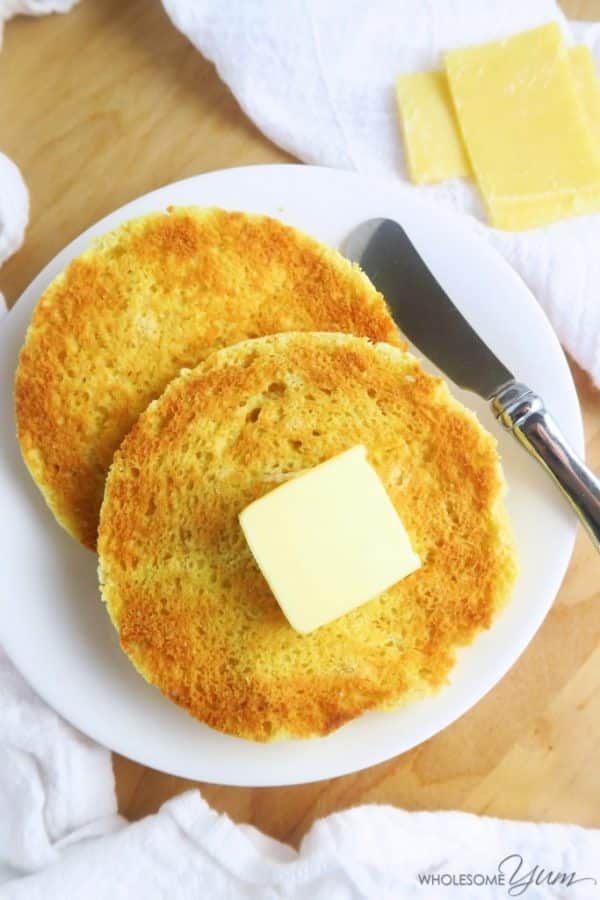 There's something about spreading a pat of butter on a warm, toasty English muffin that just makes my morning. Who knew they would be so easy to make gluten free?
Photo via Wholesome Yum
---
Gluten Free Buttermilk Cornbread
This cornbread would be perfect at your next BBQ or with some warm, delicious chili.
Photo via Raia's Recipes
---
 Peanut Butter Espresso Banana Bread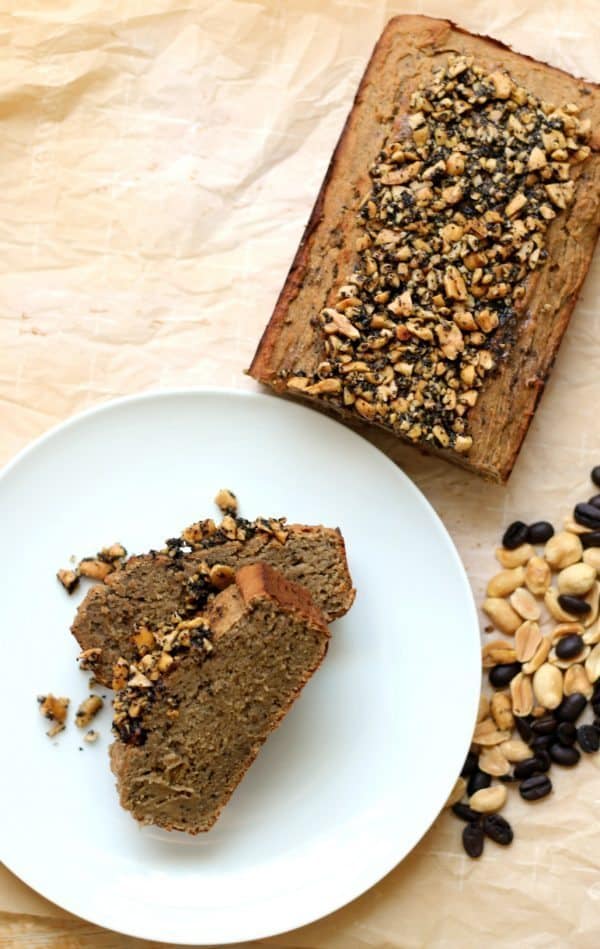 Peanut butter, bananas, and espresso? What more could you want for the perfect grab and go breakfast bread?
Photo via Strength and Sunshine
---
Chai Spiced Zucchini Bread with Cardamom + Vanilla Bean Glaze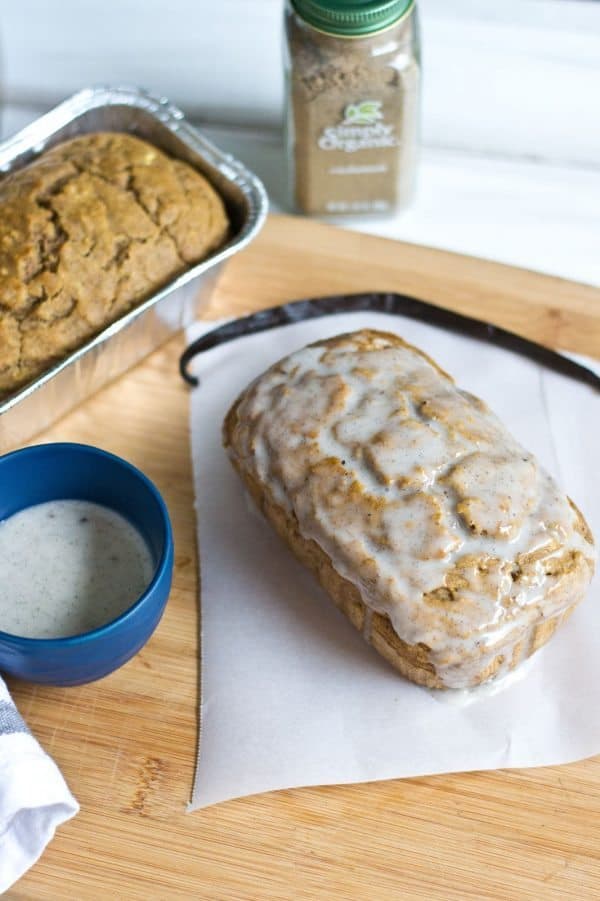 This is like your favorite chai tea wrapped up in a warm, delicious slice of zucchini bread.
Photo via Making it Milk Free
---
Gluten Free Buttermilk Biscuits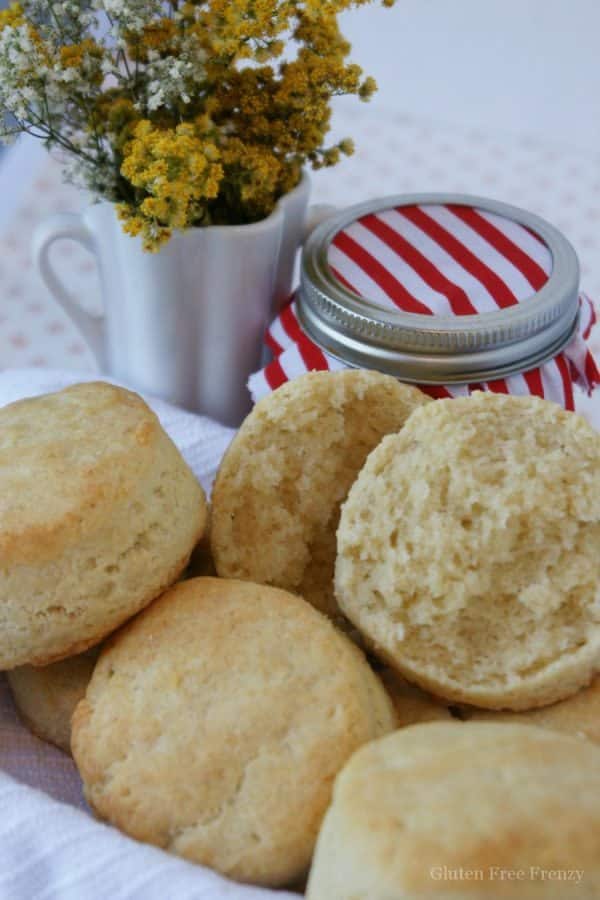 A nice, warm buttermilk biscuit is the perfect side to almost any meal.
Photo via Gluten Free Frenzy
---
4-Ingredient Cloud Bread "Oopsie Rolls"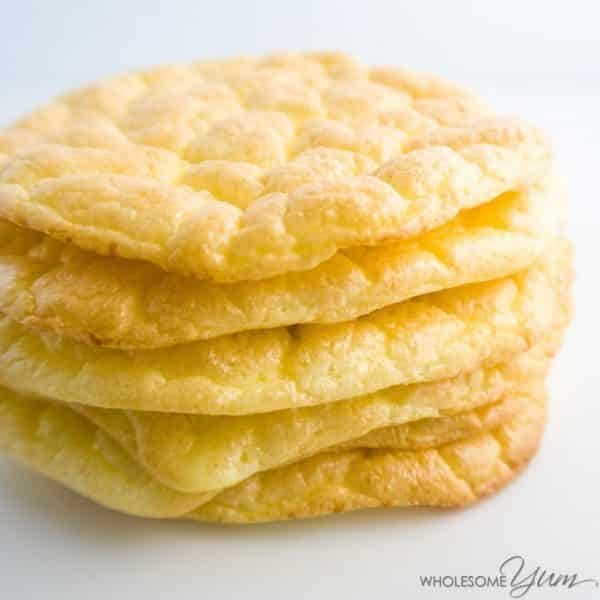 With a name like cloud bread, how could this be anything other than amazing gluten free bread?
Photo via Wholesome Yum
---
Seeded Cheddar Brazilian Cheese Bread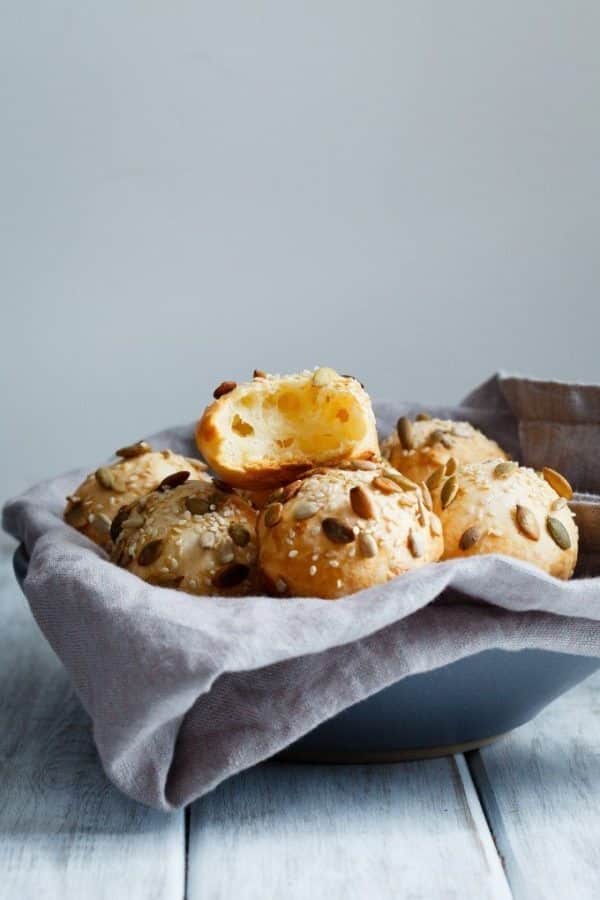 Cheese and bread has to be one of the best combos out there. I can't wait to try this gluten free bread recipe! I wonder what other gluten free bread recipes could be this good?
Photo via Snixy Kitchen
---
 6-Ingredient Zucchini Bread
As someone who grew up in the tri-state area, breakfast just isn't complete without a bagel on the side. Who knew they would be so great gluten free? AND so full of zucchini?
Photo via Wholesome Yum
Did you LOVE These Gluten Free Bread Recipes?
If you loved these gluten free bread recipes as much as I did, make sure to follow Dishing Delish Here on Pinterest, or Here on Instagram for more great recipes and roundups!