11 Gluten Free Pumpkin Recipes
This post may contain affiliate links. Please check our privacy and disclosure policy.
As the days grow shorter and the nights grow cooler, there is one thing that's on everyone's mind; pumpkin. Here's a list of the 11 best Gluten Free Pumpkin Recipes that are perfect for a fall day. So sit back, relax and let me do the recipe searching for you.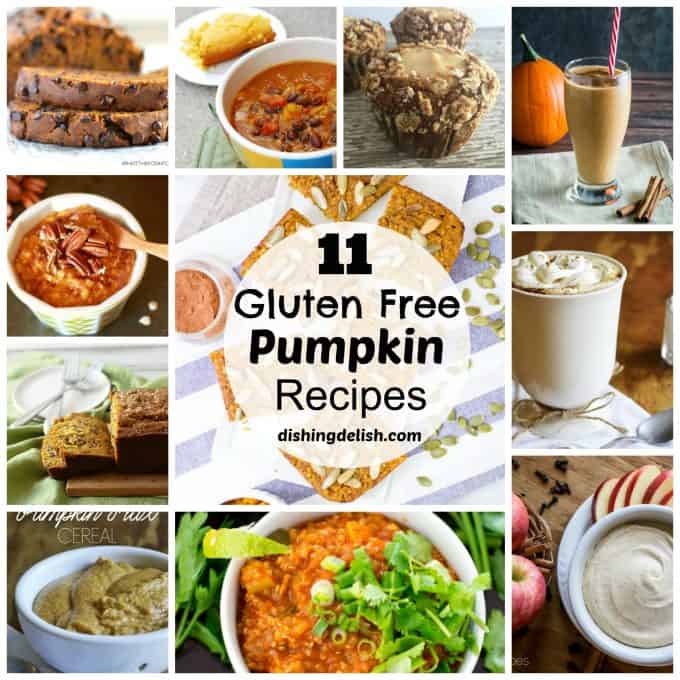 Eating gluten free 100% of the time is hard. I know. But stay with me on this one: It doesn't have to be!
There are so many delicious gluten free recipes out there, if you know where to look! Especially when it comes to pumpkin. And especially when it comes to fall flavors!
I've searched the internet high and low for some of the best gluten free pumpkin recipes around. Not only for myself, but also for all of my totally awesome gluten free and fellow celiac readers. As a bonus, you'll also be introduced to some awesome gluten free food bloggers!
Does it really get any better than that?…
Pumpkin Streusel Cream Cheese Muffins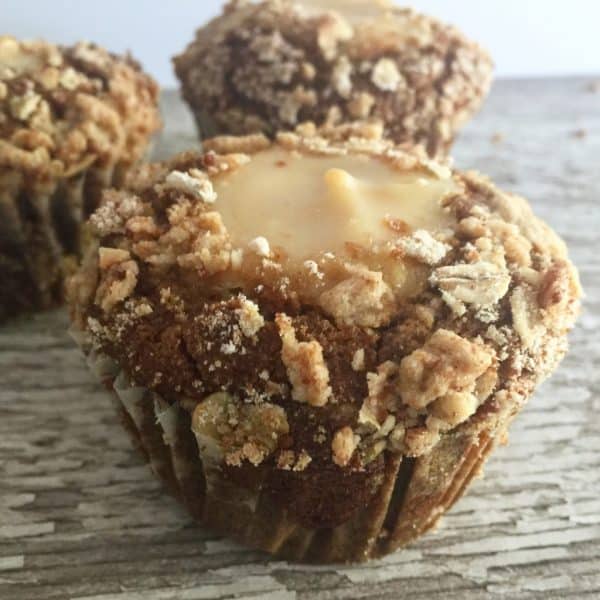 Photo via In Johnna's Kitchen
---
Pumpkin Quinoa Turkey Chili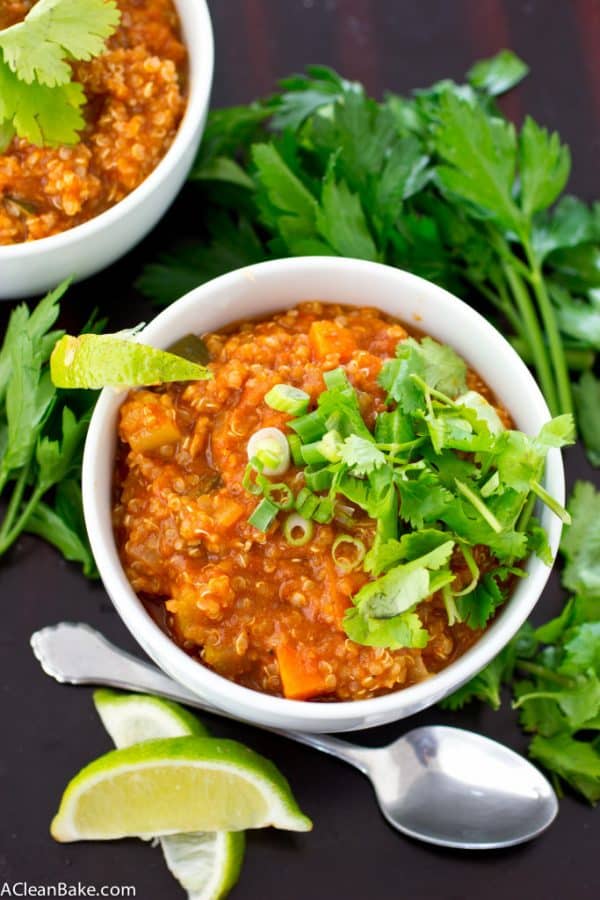 Photo via A Clean Bake
---
Pumpkin Pie Oatmeal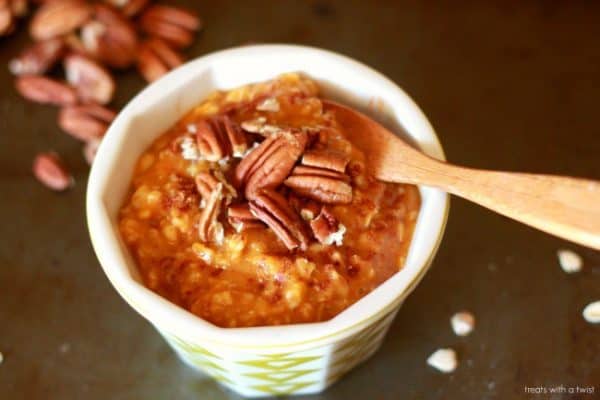 Photo via Treats With a Twist
---
Herbal Pumpkin Mocha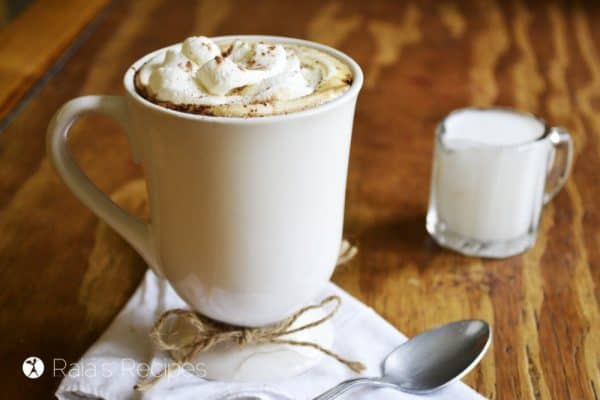 Recipe via Raia's Recipes
---
Pumpkin Baked Quinoa Bars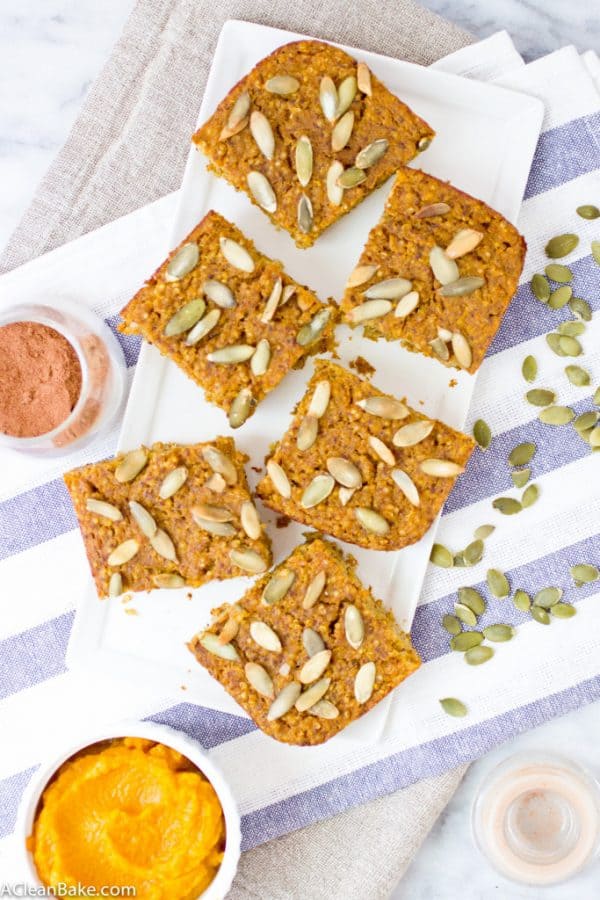 Photo via A Clean Bake
---
Slow Cooker Pumpkin Black Bean Chili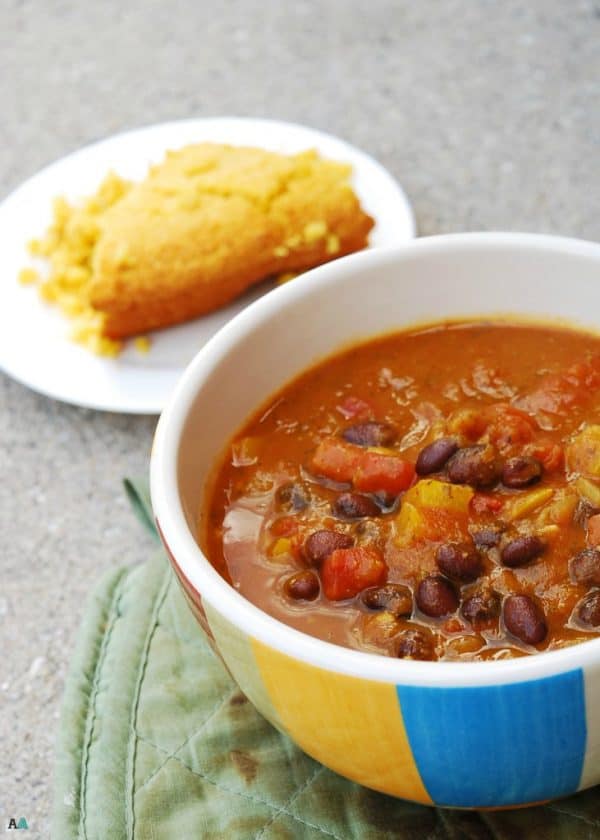 Photo via Allergy Awesomness
---
Pumpkin Chocolate Chip Bread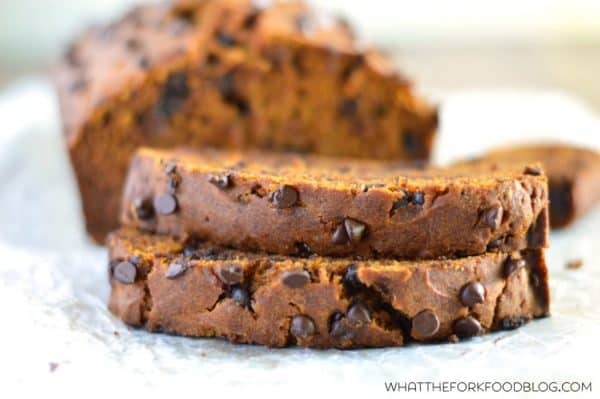 Photo via What the Fork Food Blog
---
Pumpkin Spice Fruit Dip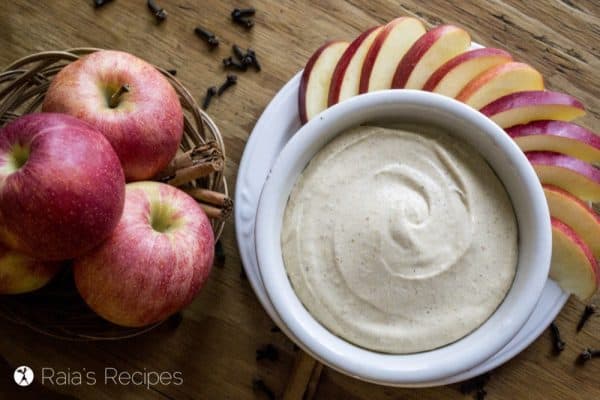 Recipe via Raia's Recipes
---
Easy Gluten Free Pumpkin Caramel Loaf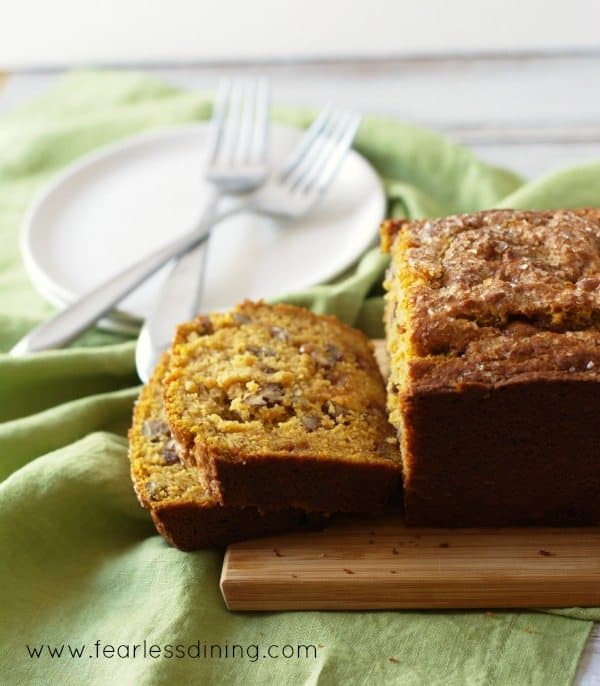 Photo via Fearless Dining
---
Hot N' Creamy Pumpkin Flax Cereal
Photo via Raia's Recipes
---
Breakfast Pumpkin Pie Smoothie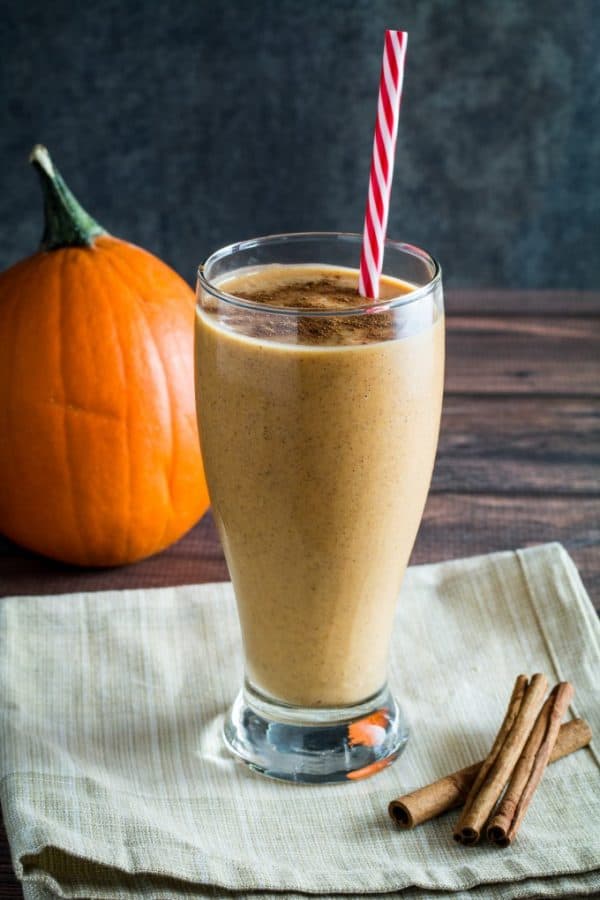 Photo via Dishing Delish
---
If you like these recipes, be sure to follow me here on Pinterest! 
We are a participant in both the RewardStyle and Amazon Services LLC Associates Program, which are affiliate advertising programs designed to provide a means for sites to earn advertising fees by advertising and linking to amazon.com and through RewardStyle.