Trying to build up your gluten free chocolate recipes collection? Don't worry, I've got you covered. Here's a list of the top 15 Gluten Free Chocolate Recipes that are perfect for your next chocolate craving! So sit back, relax and let me do the recipe searching for you.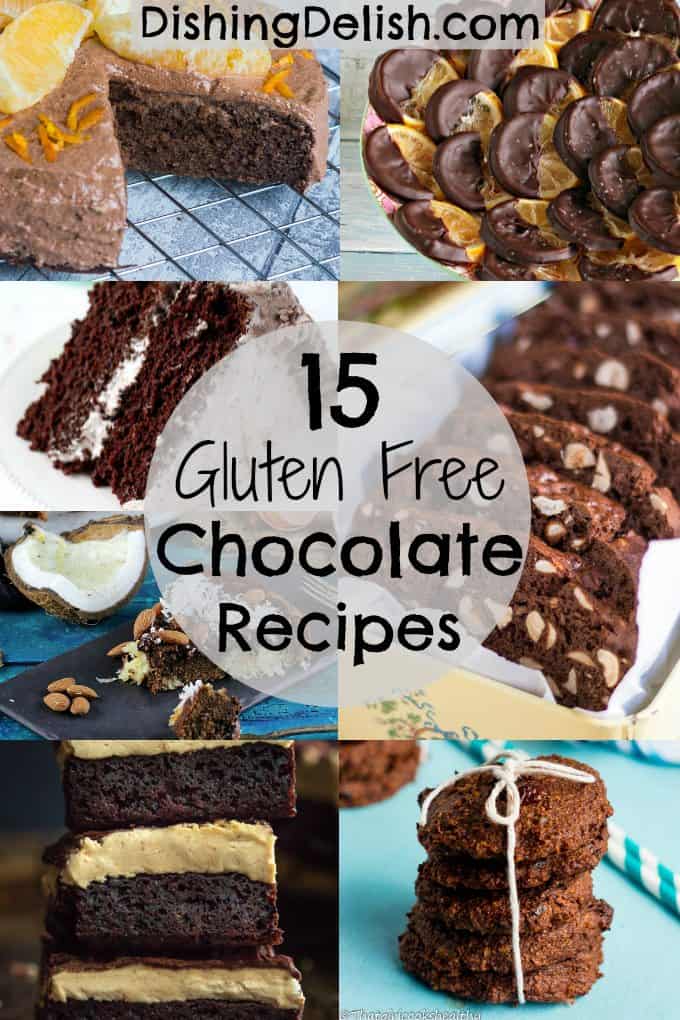 Eating gluten free 100% of the time is hard. I know. But stay with me on this one: It doesn't have to be!
There are so many delicious gluten free recipes out there, if you know where to look!
I've searched the internet high and low for some of the best gluten free chocolate recipes around. Not only for myself, but also for all of my totally awesome gluten free and fellow celiac readers. As a bonus, you'll also be introduced to some awesome gluten free food bloggers!
So here it is! The ultimate list of 15 Gluten Free Chocolate Recipes!
Try not to get too excited. I know gluten free chocolate recipes are so, so delicious. But contain the excitement.
At least until these get out of the oven. Then go crazy.
15 Gluten Free Chocolate Recipes
1.) Dark Chocolate Pavlovas with Red Wine Soaked Strawberries
and Red Wine Syrup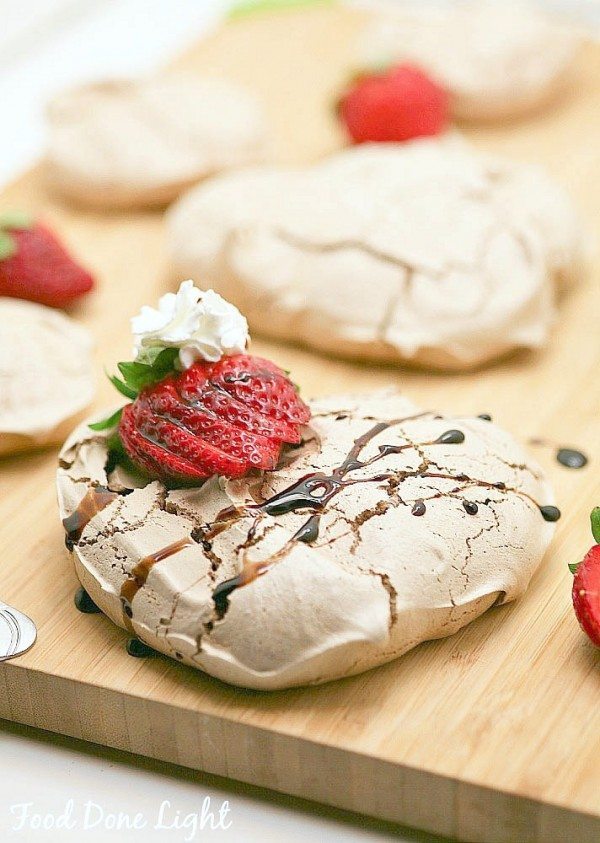 Photo via Food Done Light
2.) Paleo German Chocolate Cake Breakfast Bars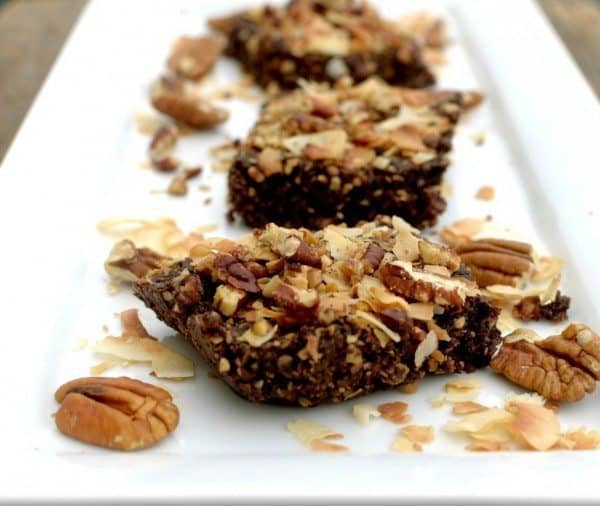 Photo via The Athletic Avocado
3.) Chocolate Cherry Cookies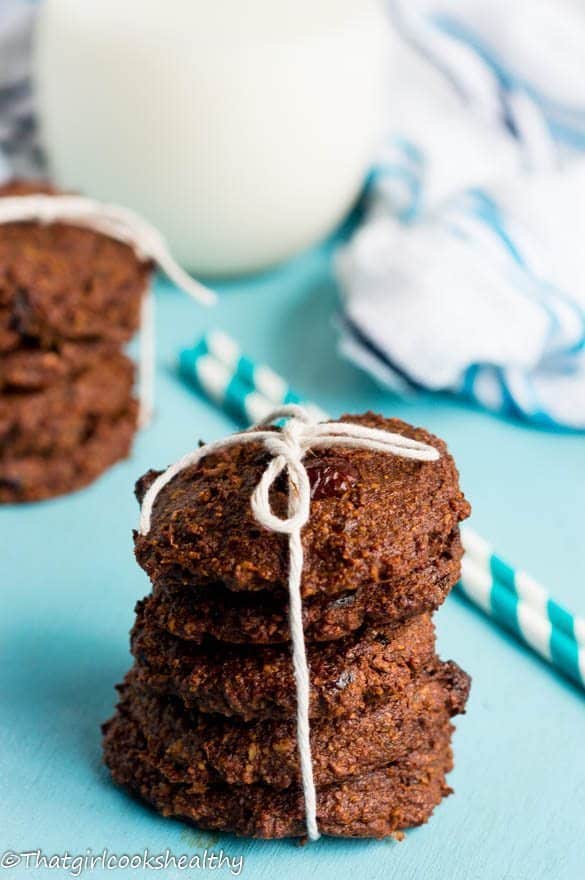 Photo via That Girl Cooks Healthy
4.) Chocolate Orange Mud Cake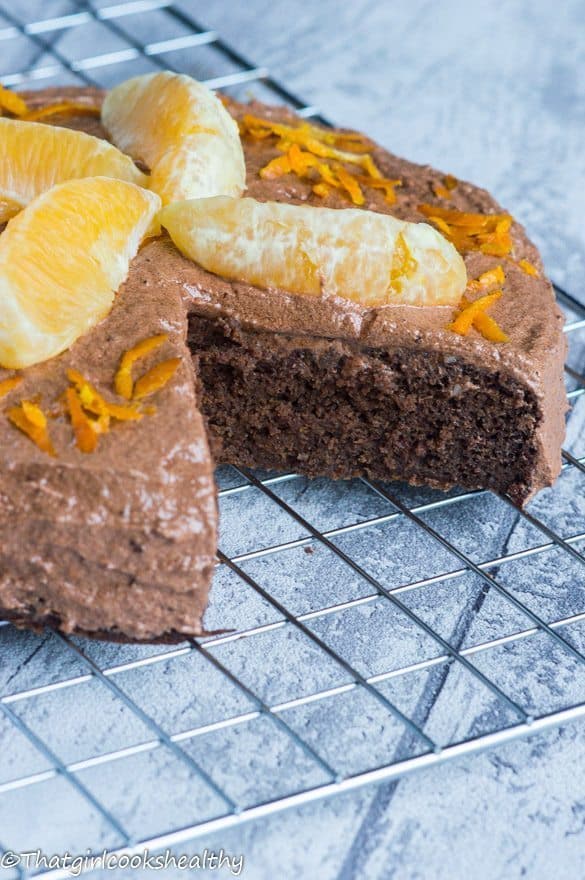 Photo via That Girl Cooks Healthy
5.) Gluten Free Chocolate Mug Cake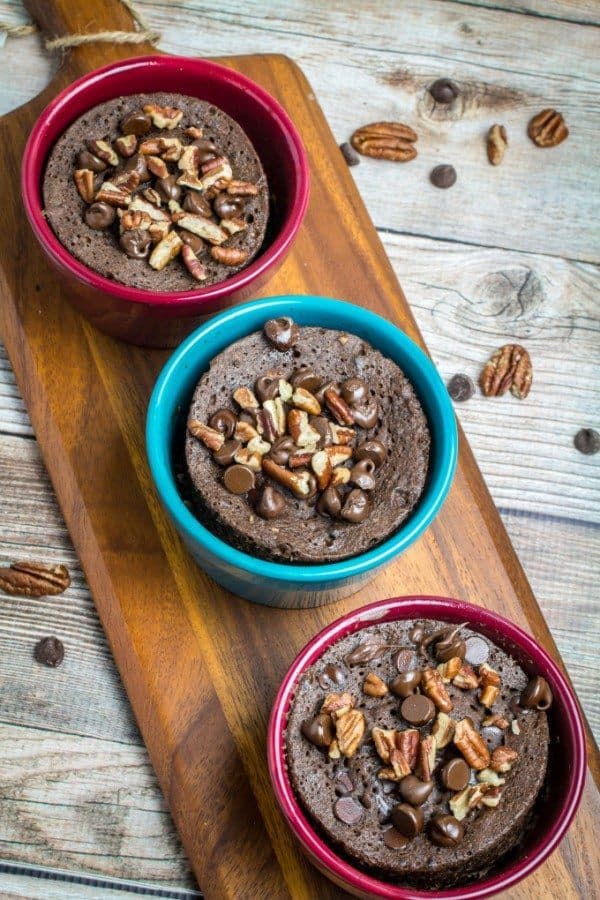 6.) No Bake Chocolate Peanut Butter Oat Bars
Photo via The Busy Baker
7.) Caramel Swirl Brownie Squares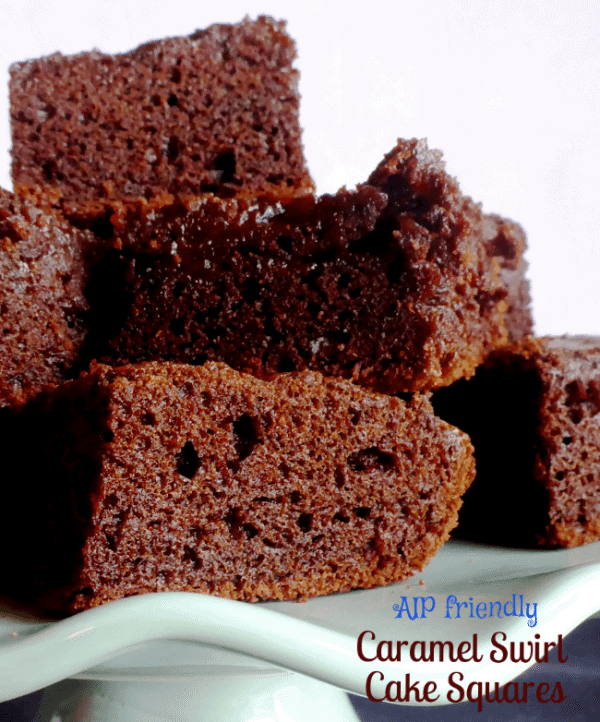 Photo via Personally Paleo
8.) Healthy Chocolate Peanut Butter Balls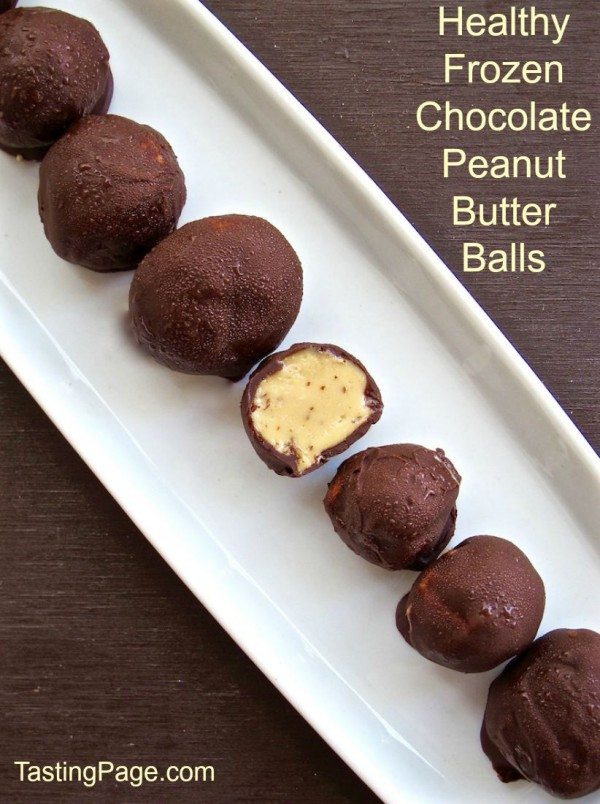 Photo via Tasting Page
9.) White Chocolate Strawberry Cheesecake
10.) Three Layers Peanut Butter Brownies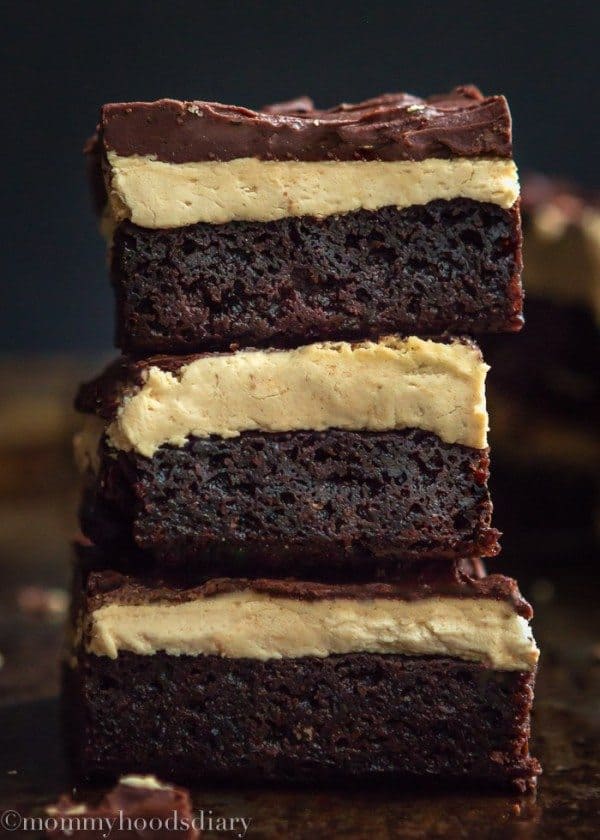 Photo via Mommyhood's Diary
11.) Gluten Free Chocolate and Hazelnut Biscotti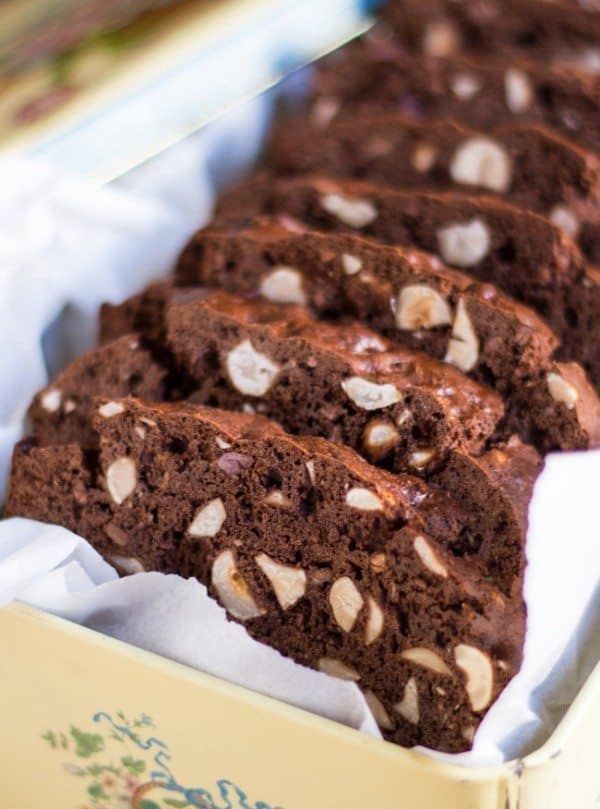 Photo via The Cook's Pyjamas
12.) Fudgey and Gluten Free Fudge Cake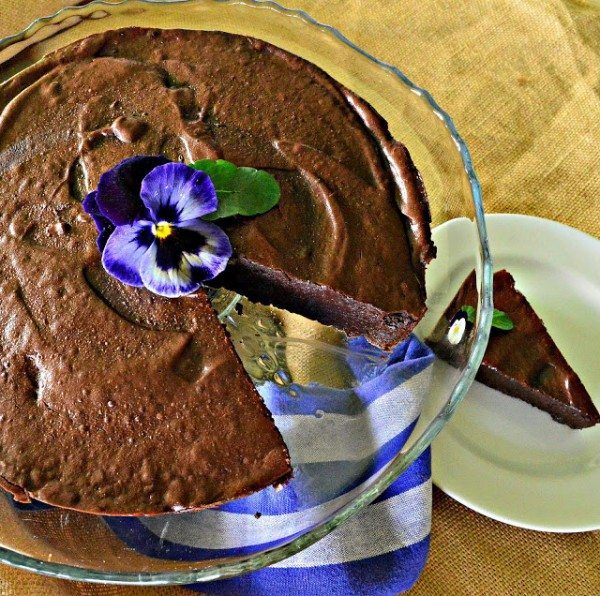 Photo via This Is How I Cook
13.) Chocolate Dipped Candied Lemon Rounds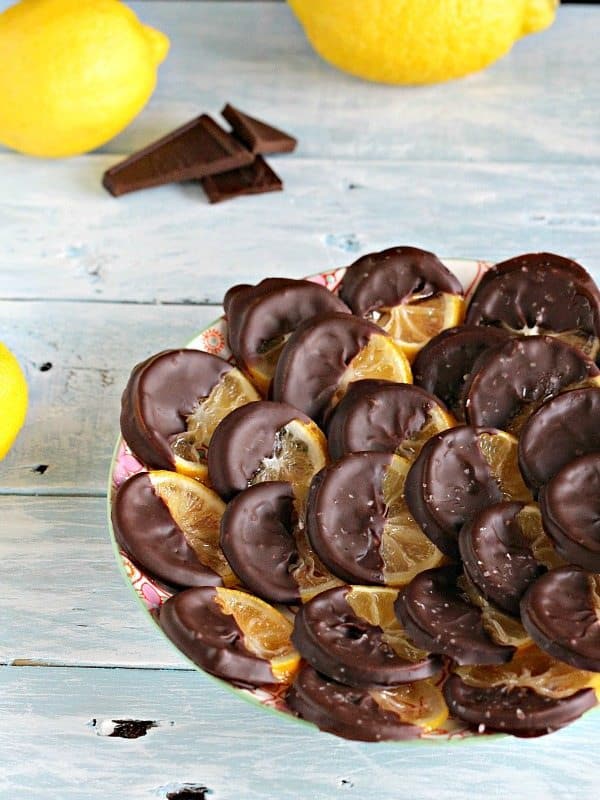 Photo via Peas and Peonies
14.) Almond Joy Gluten Free Cake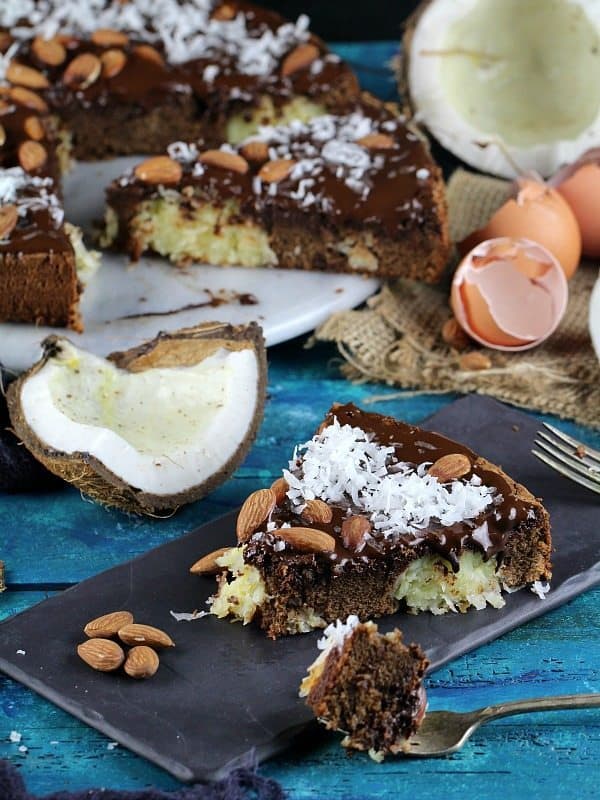 Photo via Peas and Peonies
15.) Chocolate Cookies and Cream Cake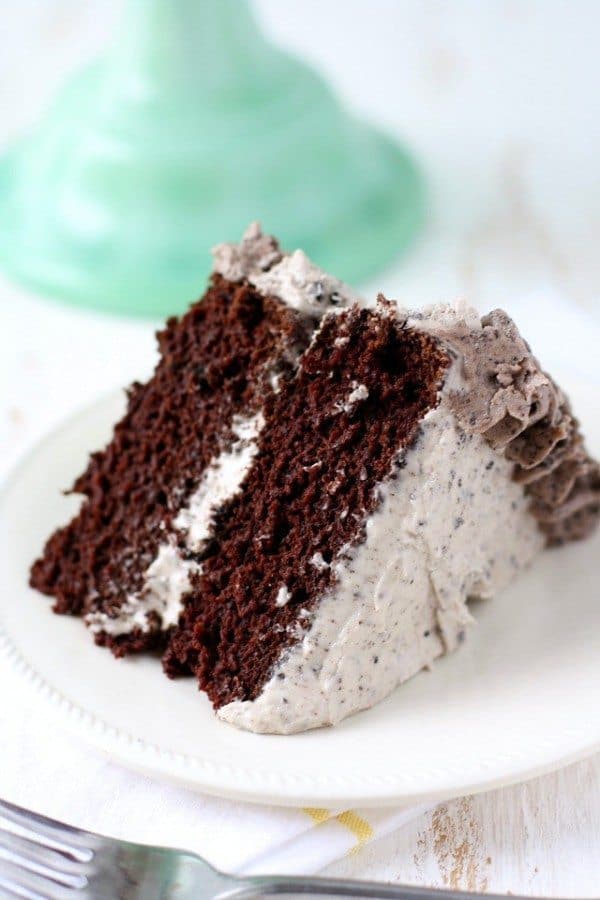 Photo via The Pretty Bee