Trying to build up your gluten free pumpkin desserts recipe collection? Don't worry, I've got you covered. Here's a list of the top 15 Gluten Free Pumpkin Desserts that are perfect for the fall! So sit back, relax and let me do the recipe searching for you.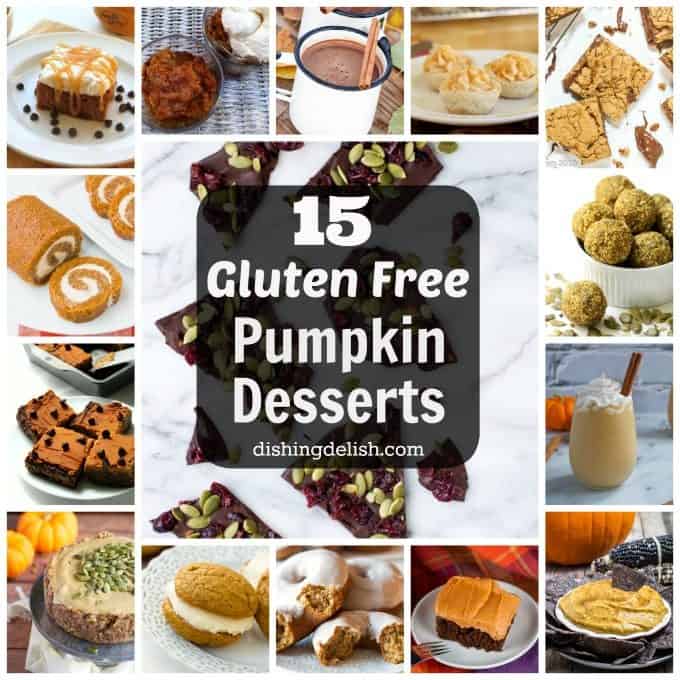 Eating gluten free 100% of the time is hard. I know. But stay with me on this one: It doesn't have to be!
There are so many delicious gluten free recipes out there, if you know where to look!
I've searched the internet high and low for some of the best gluten free pumpkin dessert around. Not only for myself, but also for all of my totally awesome gluten free and fellow celiac readers. As a bonus, you'll also be introduced to some awesome gluten free food bloggers!
So here it is! The ultimate list of 15 Gluten Free Pumpkin Dessert Recipes!
Try not to get too excited. I know gluten free pumpkin dessert recipes are so, so delicious. But contain the excitement.
At least until these get out of the oven. Then go crazy.
Paleo Pumpkin Poke Cake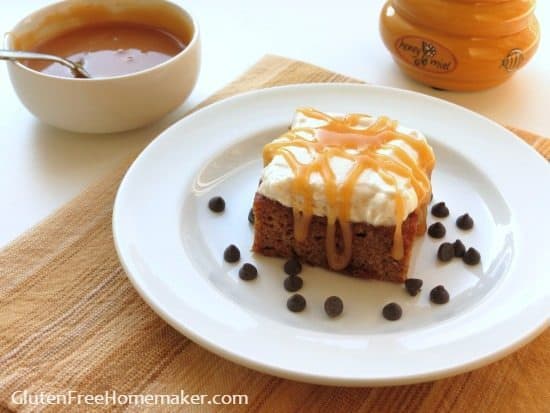 Photo via Gluten Free Home Maker
---
Gluten Free Pumpkin Spice Doughnuts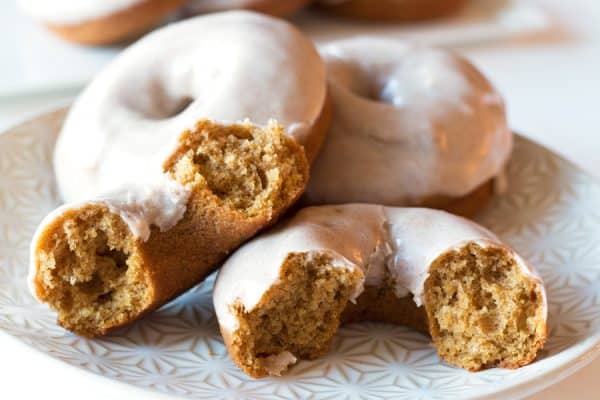 Photo via Grain Changer
---
Pumpkin Peanut Butter Layer Brownies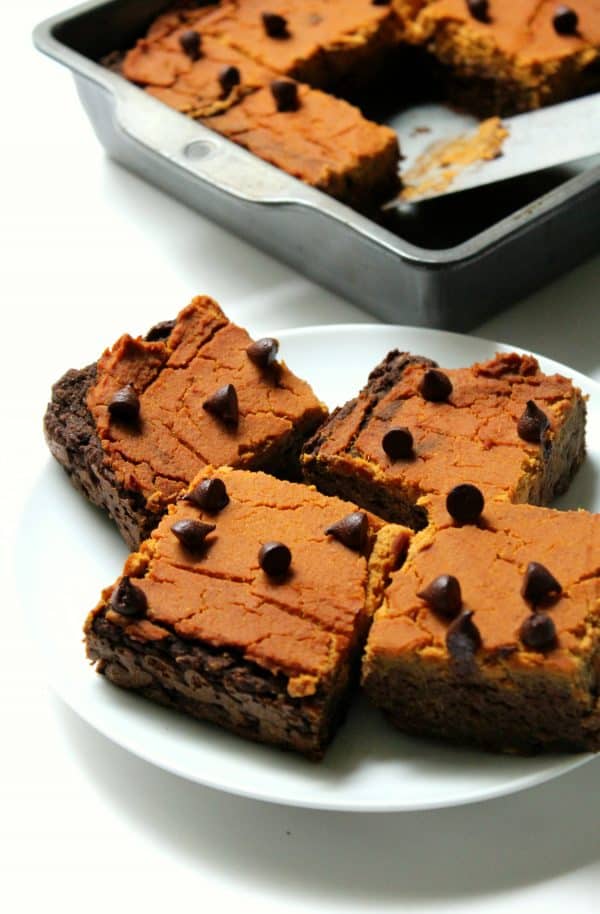 Photo via Strength & Sunshine
---
Cranberry Pumpkin Seed Dark Chocolate Bark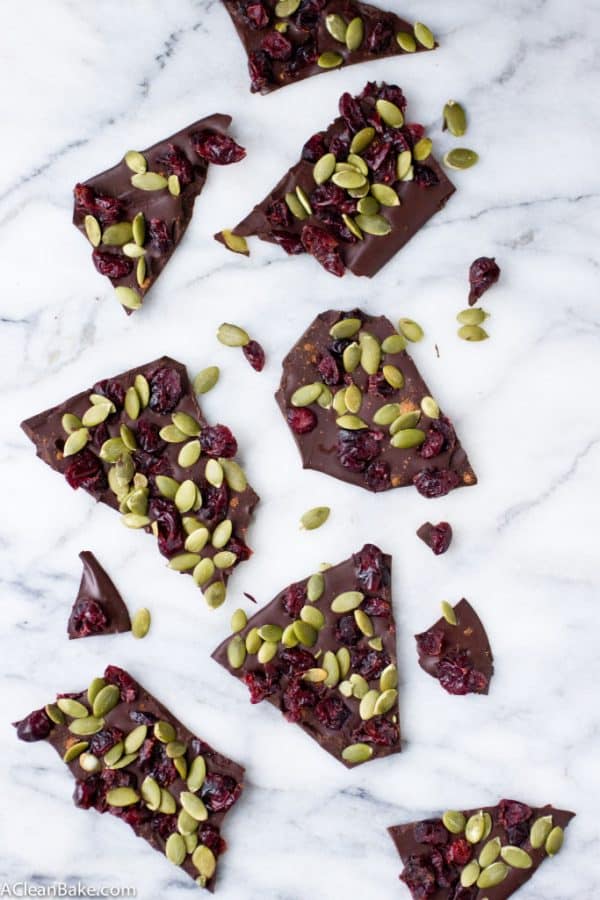 Photo via A Clean Bake
---
Vegan Pumpkin Cheesecake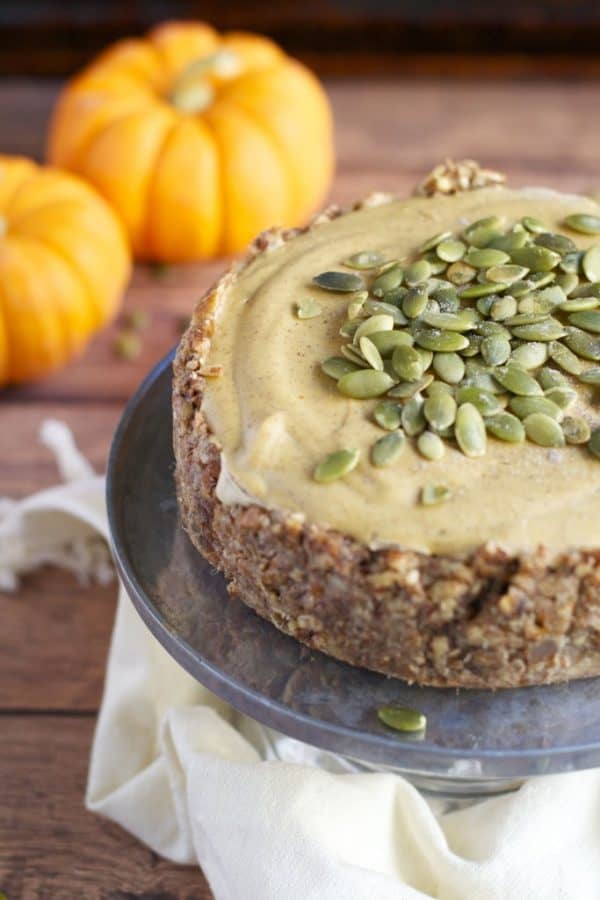 Photo via A Dash of Megnut
---
Gooey Pumpkin Pudding Cake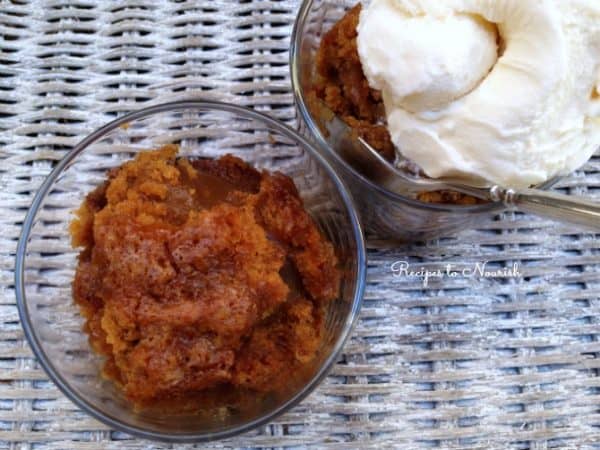 Photo via Recipes to Nourish
---
Gluten Free Pumpkin Whoopie Pies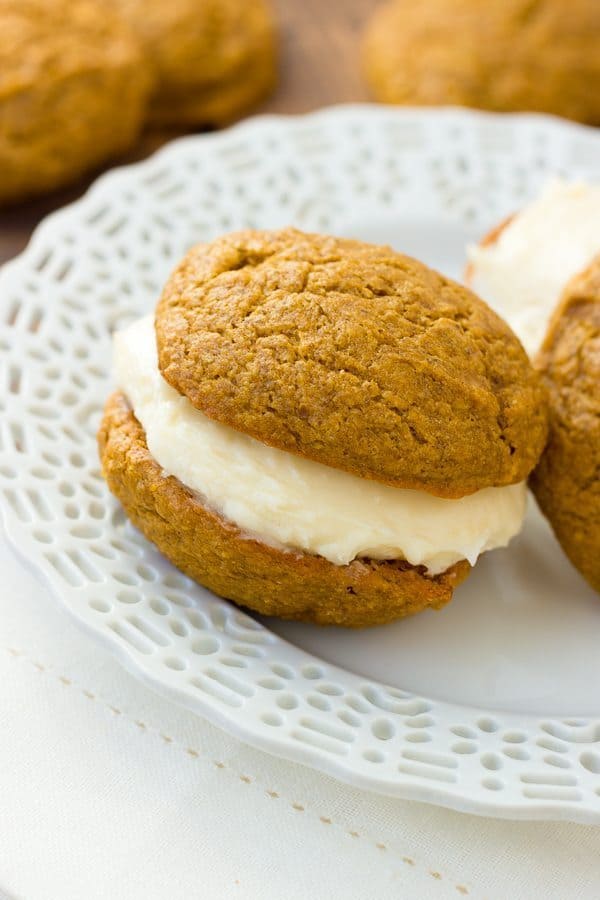 Photo via Meaningful Eats
---
Pumpkin Spice Cocoa
Photo via Nummy for my Tummy
---
Gluten Free Snickerdoodle Cookie Cups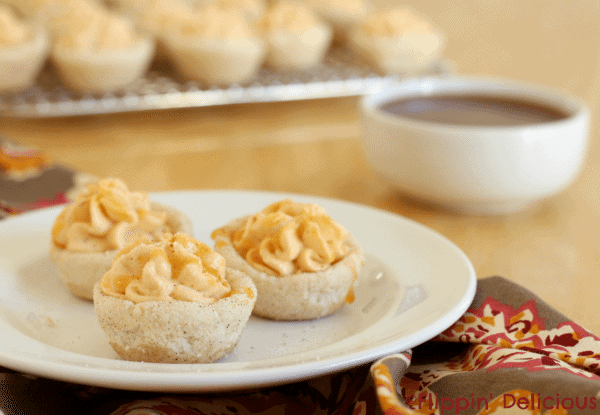 Photo via Flippin' Delicious
---
Pumpkin Nutella Cookie Bars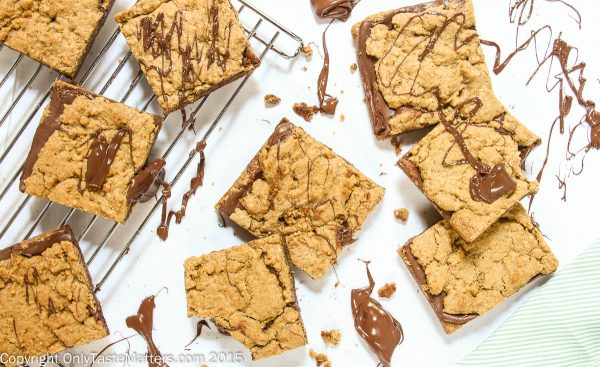 Photo via Only Taste Matters
---
Vegan Pumpkin Spice Latte Milkshake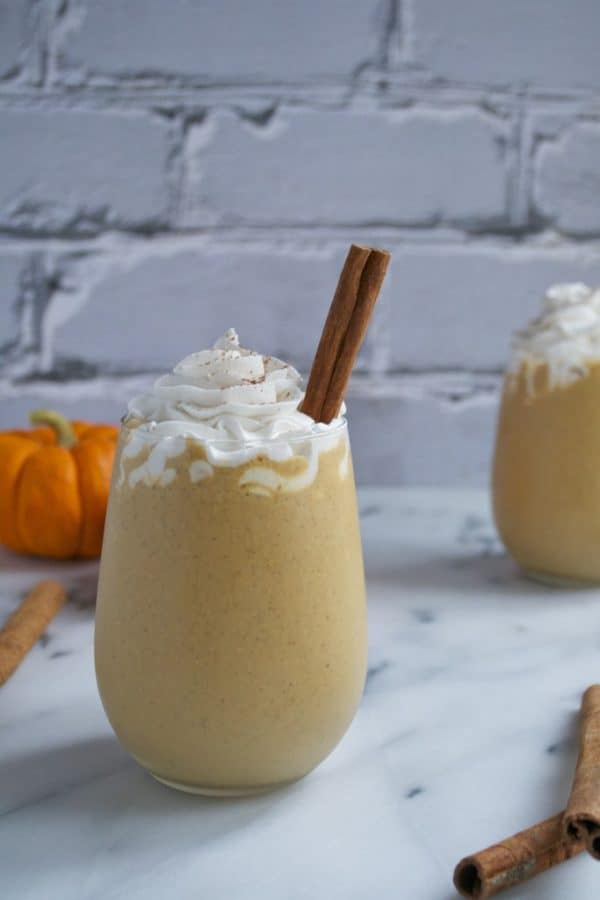 Photo via A Dash of Megnut
---
Pumpkin Pie Snack Bites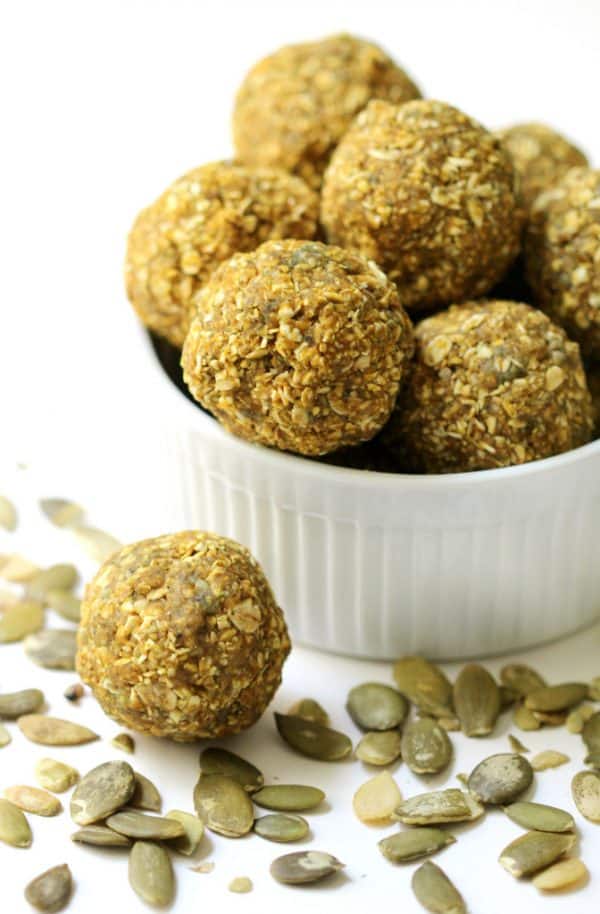 Photo via Strength & Sunshine
---
Perfect Gluten Free Pumpkin Roll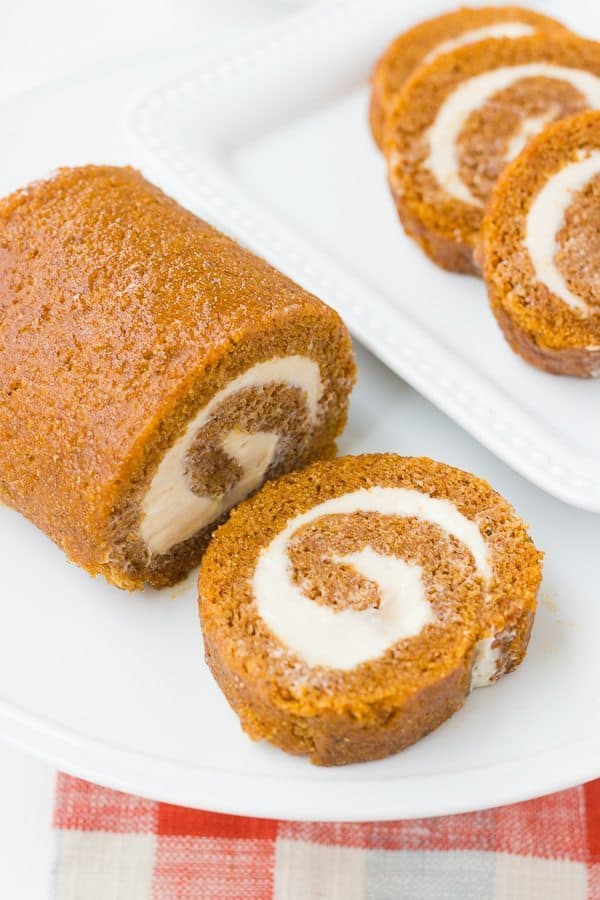 Photo via Meaningful Eats
---
Easy Pumpkin Pie Dip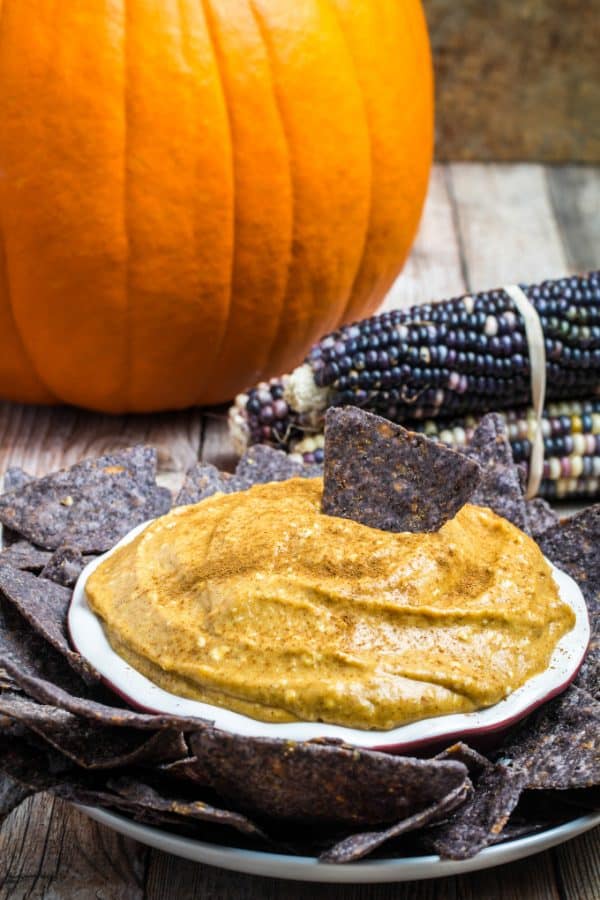 Photo via Dishing Delish
---
Chocolate Pumpkin Cake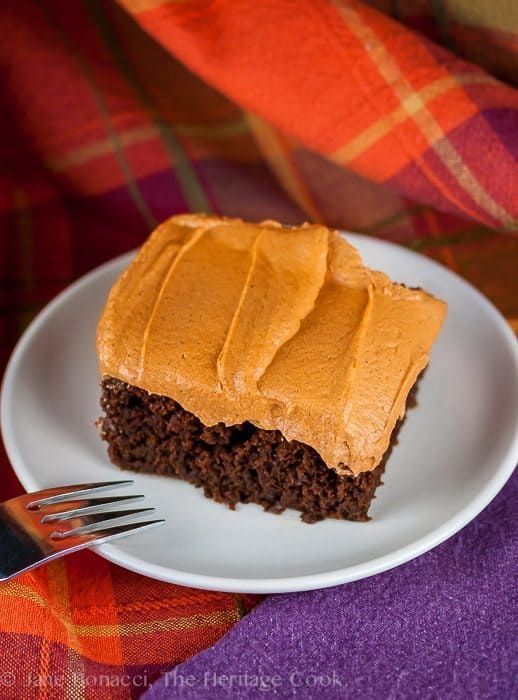 Photo via The Heritage Cook