When the cooler weather rolls in and the holidays are finally upon us, there are so many great things to look forward to. Cozy sweaters, pumpkin spice lattes, and perhaps my favorite, apple picking. There's nothing better than wandering out to the local orchard and filling up baskets upon baskets with delicious, fresh apples. Then your only worry is what to do with all those apples! Don't worry, I've got you covered. I've rounded up 11 Fantastic Gluten Free Apple Desserts from around the web. Enjoy!

When the holidays are upon us and everyone seems to be baking cookies and apple pies, it can be particularly tricky to stay gluten free. But stay with me on this one: It doesn't have to be!
I've scoured the internet, searching out all the best gluten free apple desserts to share with all my awesome gluten free and celiac readers. Not only will you get all these fabulous recipes, you'll also be introduced to some awesome gluten free food bloggers!
So get ready for the ultimate list of 11 Fantastic
Gluten Free Apple Desserts!
Honey Apple Cake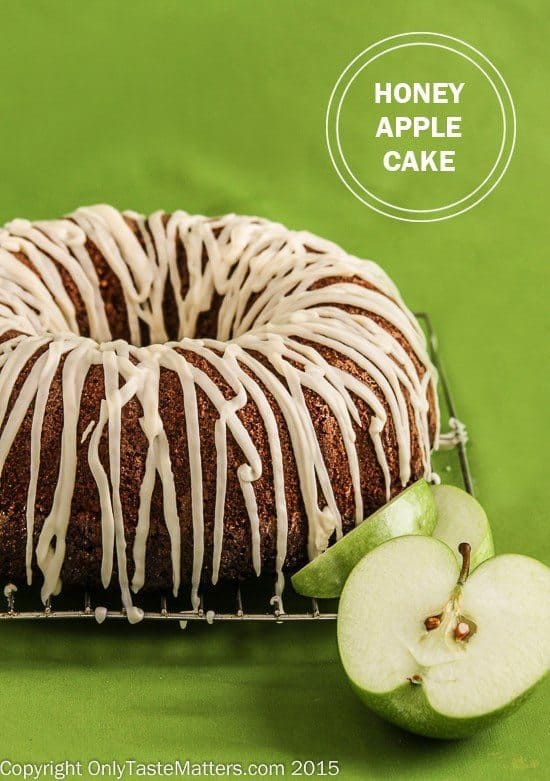 Photo via Only Taste Matters
---
Gluten Free Apple Pie Cupcakes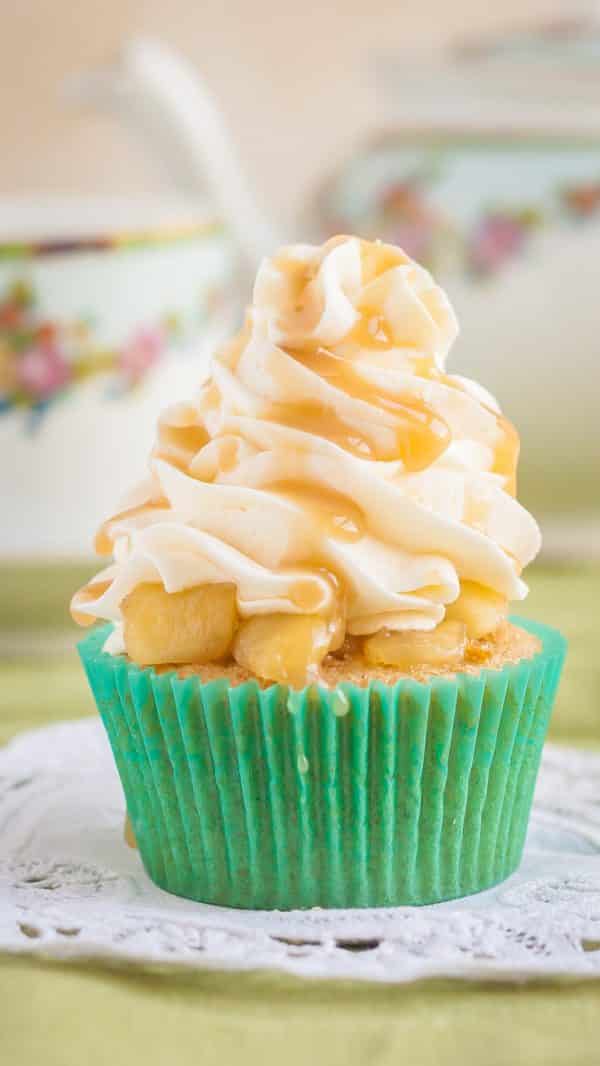 Photo via Noshtastic
---
Gluten Free Caramel Apple Rose Tartlets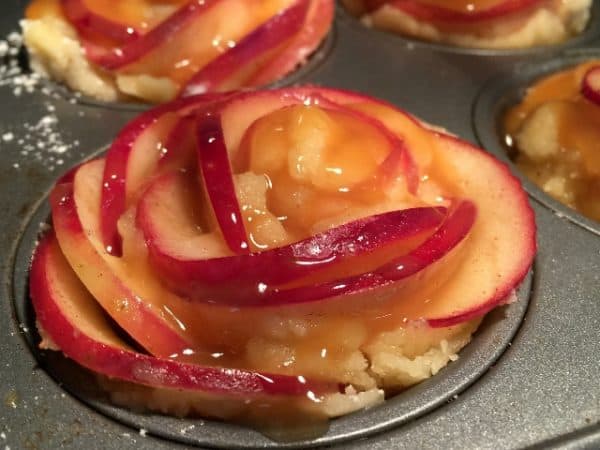 Photo via Gluten Free Yummy
---
Rhubarb Apple Pie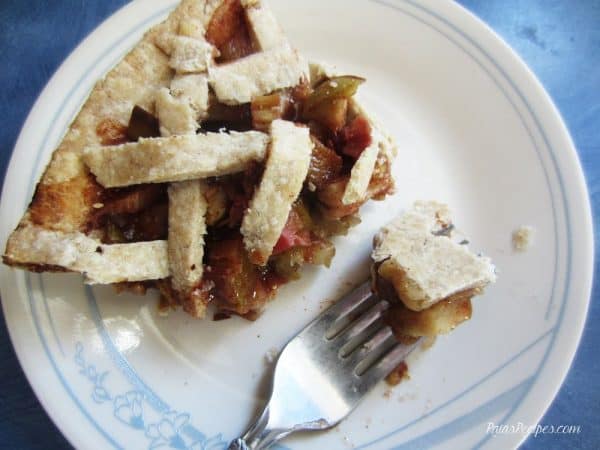 Photo via Raia's Recipes
---
 Caramel Apple Blondies & Caramel Sauce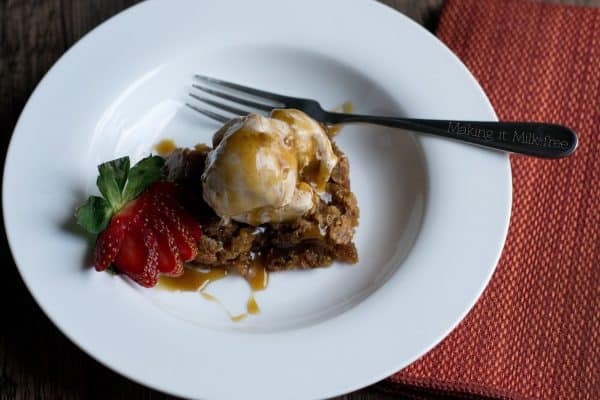 Photo via Making it Milk-Free
---
Gluten Free Chocolate Applesauce Snack Cake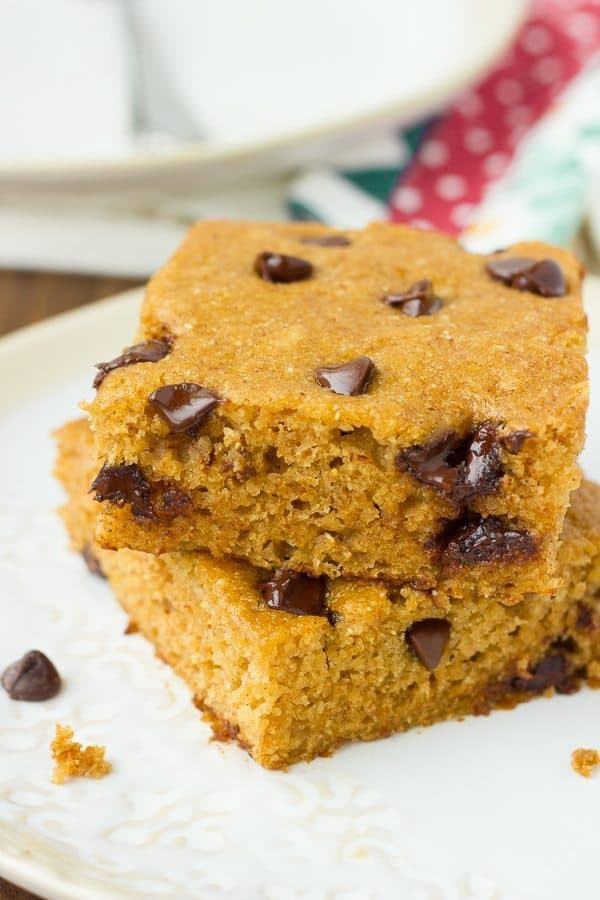 Photo via Meaningful Eats 
---
Slow Cooker Apple Crisp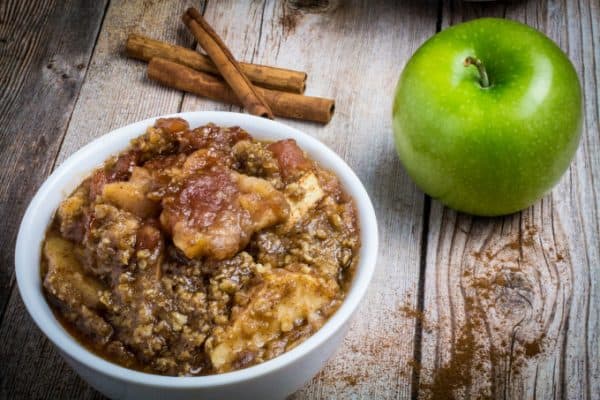 Photo via Dishing Delish
---
 Cinnamon  Apple Rolls with Sour Cream Icing
Photo via Raia's Recipes
---
 Gluten-Free Upside Down Apple Pie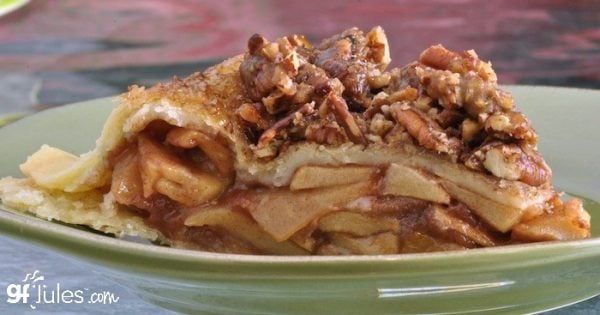 Photo via GF Jules
---
 Gluten-Free French Apple Cakes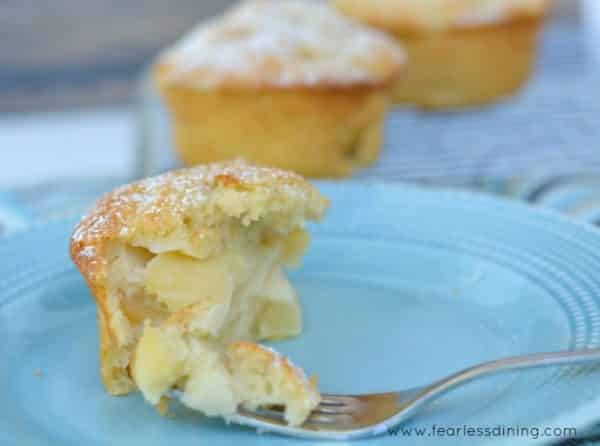 Photo via Fearless Dining
---
Apple Coffee Cake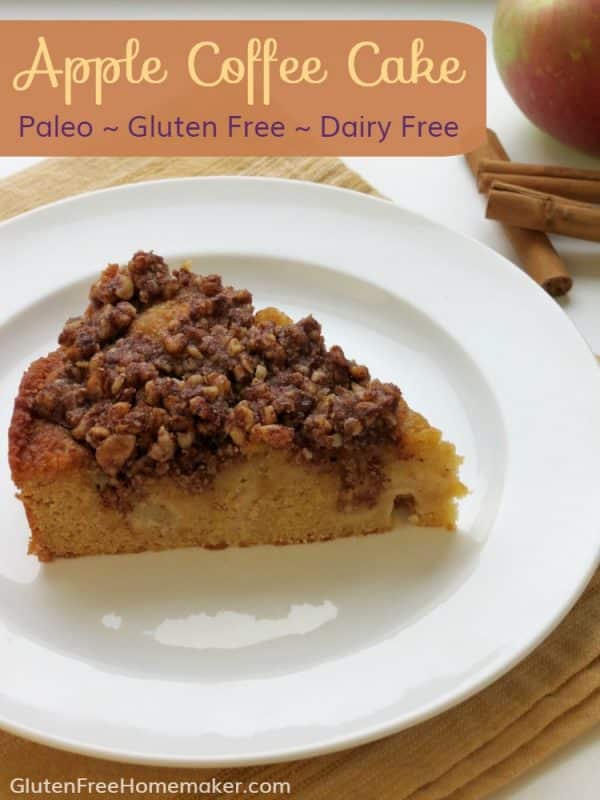 Photo via Gluten Free Homemaker